SPECIALISTS IN
GETTING PLANNING
PERMISSION
LivArch specialized in getting planning permission for residential & commercial projects. Our flexibility allows a cost effective approach to providing the high quality design services. We are professional, imaginative and dedicated to working closely with our clients and the community. We are accustomed to making the most from all levels of budget and resource, in some cases this can be a great deal from very little.
EXTENSION & LOFT
CONVERSION
---
We are able to use our design and project management skills in the conversion and refurbishment of existing buildings more effectively and efficiently, due to the very wide range of projects and building types with which we have become involved.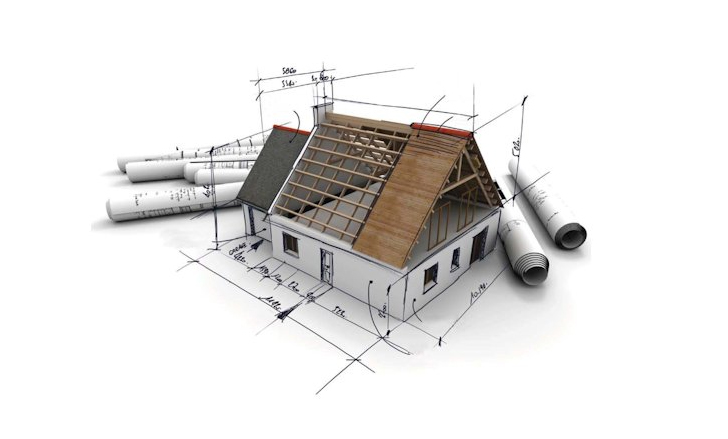 STRUCTURAL
CALCULATION
---
Whether you want to work in structural calculations or architectural design, LivArch consultants will give you the applied theoretical knowledge that can help you develop and improve your professional and business prospects. We provide cost-effective solutions for all your structural requirements.
LEASE PLAN
---
We pride ourselves on providing added value to a general architectural service within Ilford, Essex and the surrounding counties. We lead the design of software solutions while improving architecture frameworks that align with strategies & business goals.
PLANNING AND BUILDING CONTROL
CHANGE OF USE (A1, A2, A3, A5, D1)